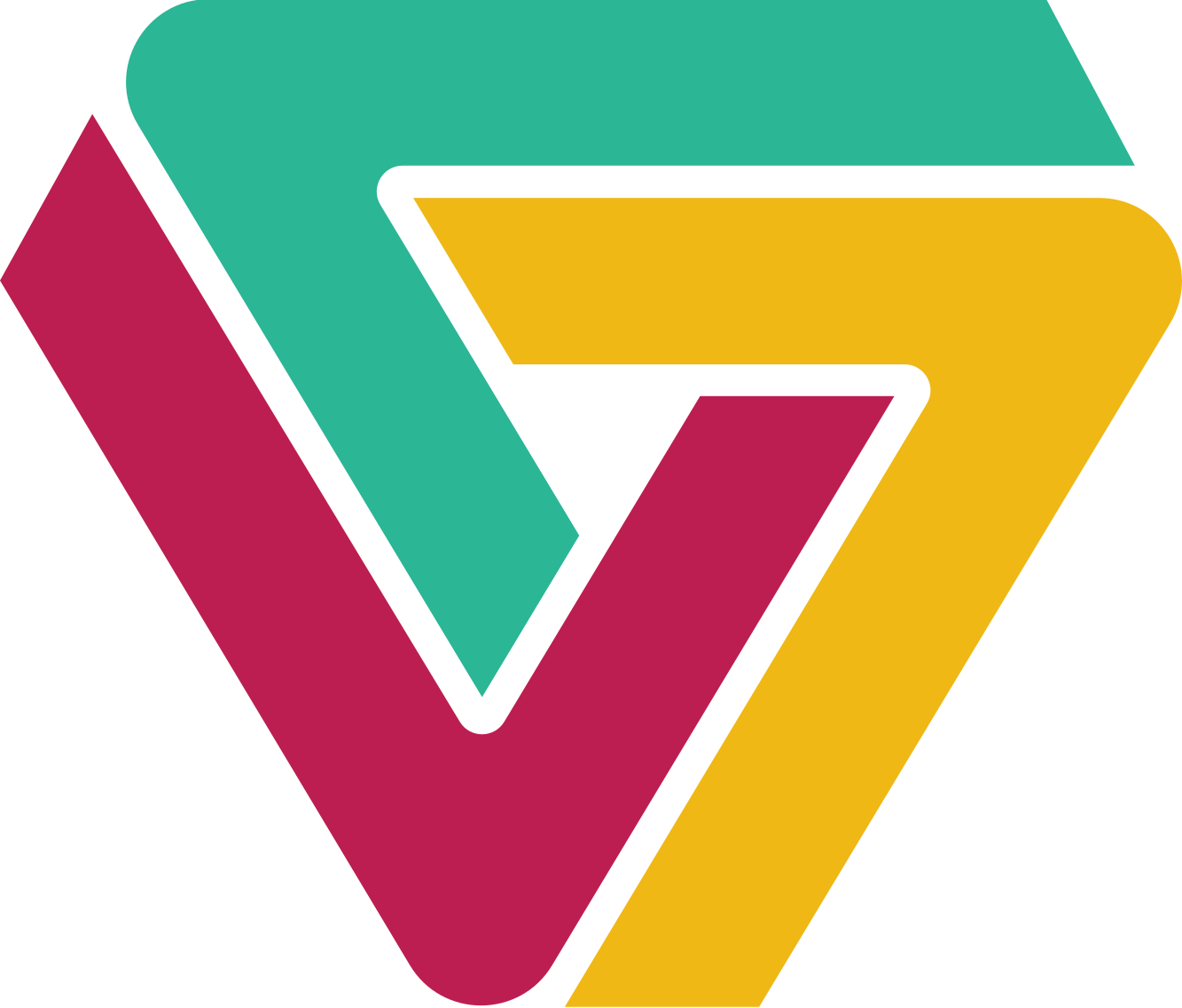 Our mission is simply to bring back the spirit of adventure and wonder to peoples lives. 
We dream of designing thousands of adventures in cities around the world. As a small team of explorers and imagineers, we build quests in cities, design puzzles and write interactive stories for you to discover and experience.
It's the fun way for you to explore. Each quest you join will record your time and score, for the ranking board, allowing you to compete with other players. 
We also work on building a one stop information centre for highlights of cities around the world.